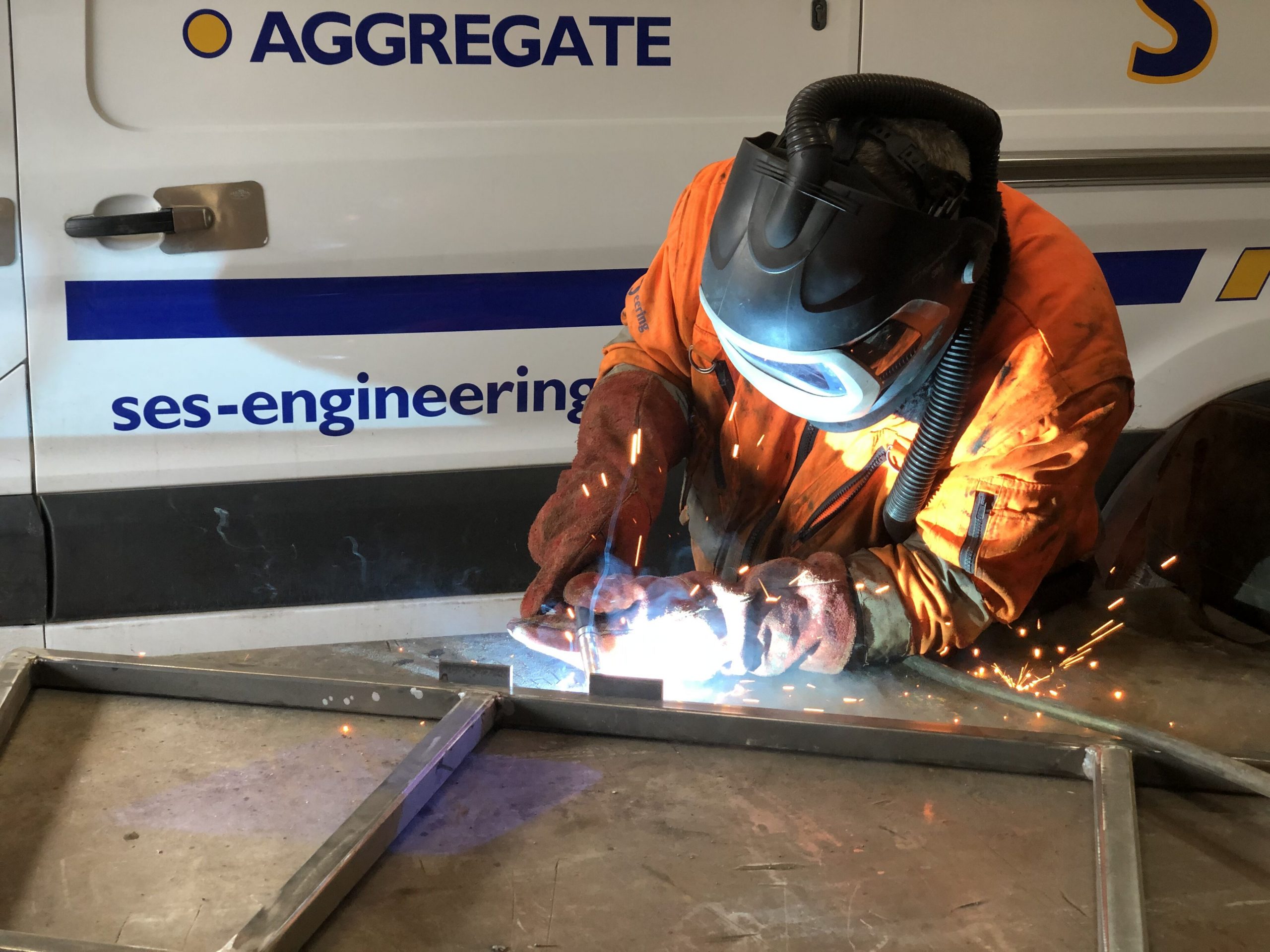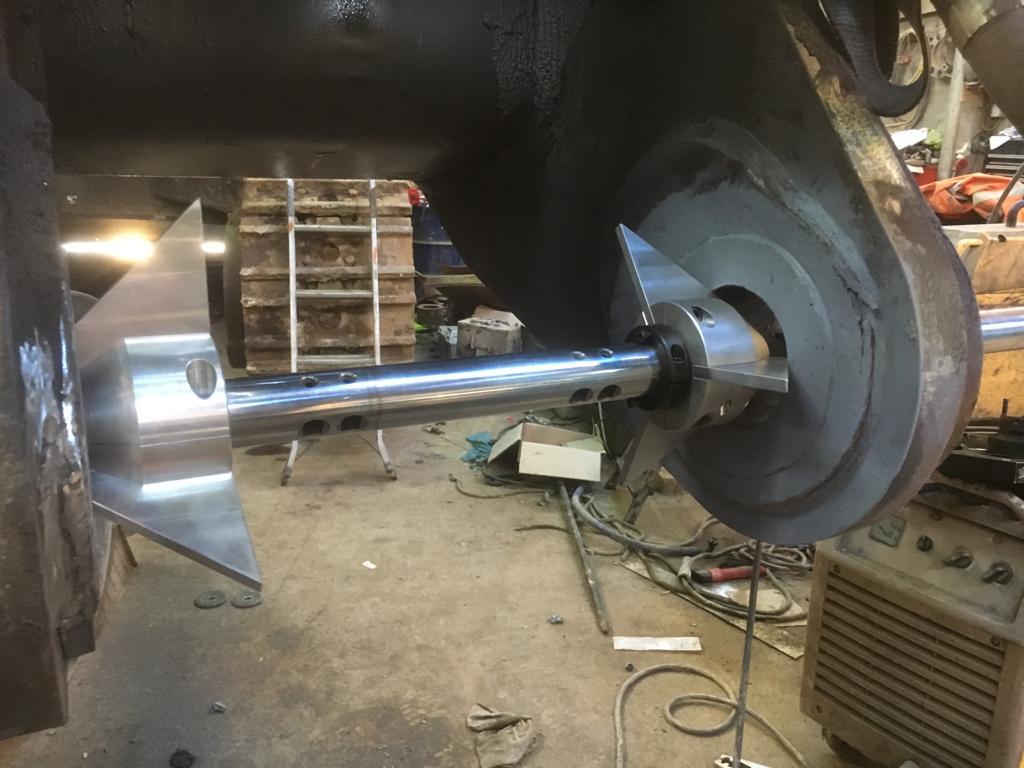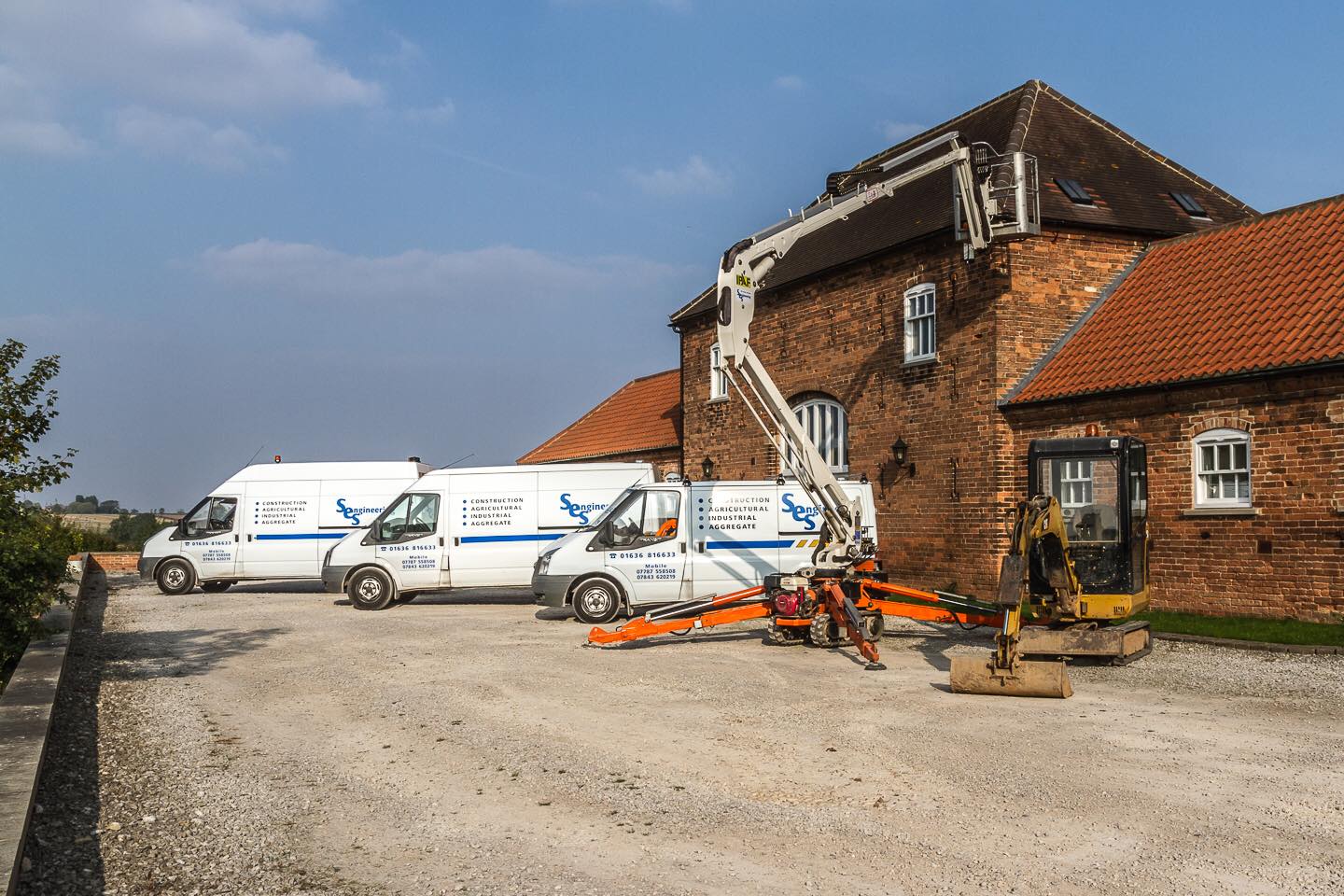 WELDING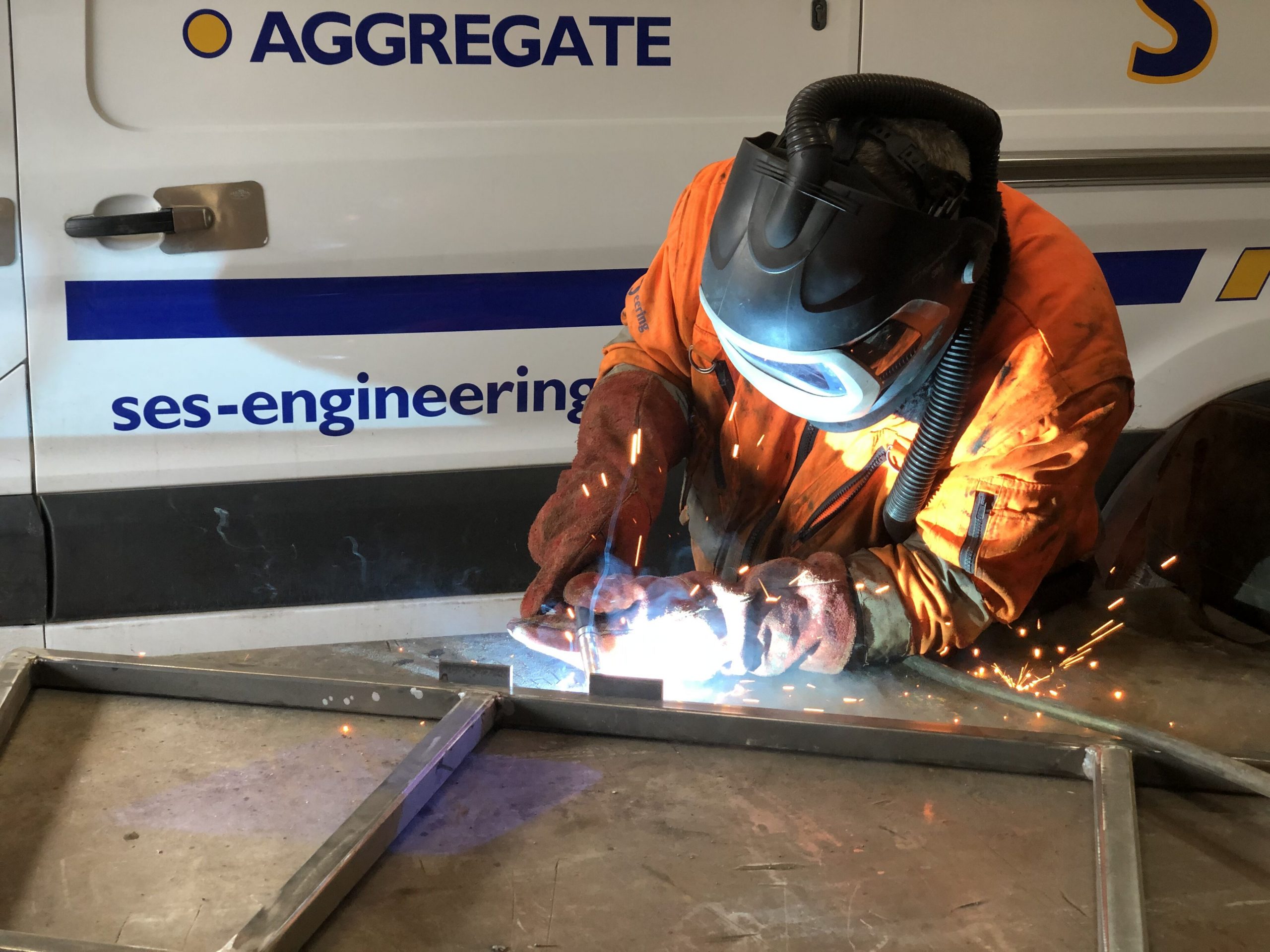 Fabrication

LINE BORING
CAD CAPABILITY
PLANT INSTALLATION
PLANT MAINTENANCE
Offering a wide range of services in
Our team of fully coded welders can offer a full range of welding procedures in MIG, TIG , MMA Gas welding and brazing. All of these can be carried out either in our workshop or with our mobile units. Our services include repair work, refurbishments, and the manufacture of structural steel work for lifting equipment. 
Whether you need a project fabricating from scratch or new or replacement components for repairs on machinery or vehicles to replace parts, we can provide a solution to suit using our in house CAD capability. We can fabricate using almost any metal and our engineers are fully qualified to perform the work to industry standards.
When a machine's bearing housing is damaged due to a bearing failure or through extended use, finding a replacement part can be difficult and expensive. The housing is often an integral part of the machine and the time taken to replace it can mean time lost without use of the machine.
Line boring could be the answer for you as we are often able to repair the housing rather than replacing it.
Our in house CAD capability makes us your one stop shop for design, fabrication & installation speeding up  the resolution of your needs.
Our experienced Design Engineer can offer high quality fit for purpose ingenious solutions to suit your engineering conundrum.

Our team can install or modify items of plant or equipment into your system with the least disruption possible. Or if you are moving premises we can manage the whole transition. Some of our current clients are  Breedon, British Gypsum, Hanson and Tarmac.
We can offer customers services ranging from a one off repair to plant and machinery to a service package tailored to your needs. This can include all the relevant paperwork that is needed for health and safety.
SES offers bespoke service and provides customers with an outstanding tailor-made package of support. Call us now to arrange a site visit from an SES Engineer to discuss your requirements at a time convenient to you!
Why choose us for your next project?
SES have been involved in the engineering and construction industry for over 35 years and remain committed to the continued development of our services and natural growth via repeat and new business opportunities. Operating from our workshop with a wide skill base, we are able to complete most engineering tasks from one offs to mass production. We maintain a flexible approach to work, offering fast lead times.
Based in the Midlands but with clients in the South and North of the UK  &  Ireland and beyond, SES are a highly skilled and experienced crack squad of obsessed engineers!
As well as undertaking  Design, Fabrication and Installation of projects from maintenance platforms to bridges, we are proven accredited specialists in the repair and maintenance of  equipment in the Aggregates, Recycling and Construction sectors.  All our crew are safety trained to work in these high risk environments.
We understand that however comprehensive and thorough your site  maintenance schedule is, life is ALWAYS going to throw you a curve ball! And it's usually on a Friday when a curry and a  glass of something cold is calling you siren like!  Equipment failure and breakdown equals costly downtime and safety risk.  Our job is to make YOUR job easier by offering timely swift solutions and repairs to get your plant up and running!
Call us now to discuss your problem.  We are pretty sure we can help you  – just don't ask us  about why round pizza comes in a square box – we don't know either!
Like the SAS but BETTER at WELDING!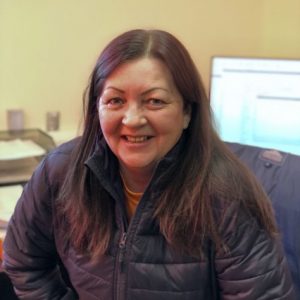 Office Manager
Pub quiz specialist subject: Animals
Least likely ever to say: "I'll be early in the morning." 
Likes her tea:  Decaff, milk no sugar
Favourite crisp flavour:  Chicken 
Soapboxes about: Chasing down Max & Philip!
Fave band: Elastic!
"Ackworth Asphalt (TARMAC) started to use SES Engineering early in 2019. The company are very professional and extremely reliable and Safety is at the top of there agenda in every project undertaken. All the staff from SES Engineering who have been on site at Ackworth have completed every task asked of them to a really high standard and in the time frame quoted. I would highly recommend this company to anyone looking for any mechanical or maintenance cover as they will not disappoint, I have made calls late at night and spoke to Jenny and it's never been a problem sourcing a man for what we need at short notice."
Darren Bruce
Unit Manager
Tarmac Ackworth Asphalt
"SES Engineering have been our provider for some years now in all our engineering and fabrication needs, their mechanical knowledge and advice including assisting in keeping our machines in line with our Health and Safety Policies and Procedures and carrying out quarterly on Site Safety Audits.
They have taken the stress out of trying to keep up to date with all our mechanical needs and provide us with a common sense approach to incorporating any changes into our production machinery and adapting the machines to incorporate our safety policies.
They offer up to date drawing services from a very experienced team and first class flexible approach to work, offering fast lead times.
Max, Philip and the very competent team are always on hand when we need them and we would highly recommend them to anyone looking for a reliable engineering company."
Shaun Mills 
Director 
Rototek
Check our Facebook Page for our latest commissions!
Give us a call or drop us an email to discuss your next project or challenge - we bet we can help provide a solution to your timescale!
SES ENGINEERING (NEWARK)
Roewood Farm,
Winkburn,
Newark,
Notts.
United Kingdom
NG22 8PG